when two is not better than one
DECISIONS are hard to made,  ….when you're torn between something that might break Oh may the GOD of heavens hear your cry, because it is only HIM that can fix something broken to make it whole If only it's a choice of ONE..then maybe, just maybe it will be an easier flight. 
"…but I'm still rooting for, "There was this guy… he was the first and the last..."
– Mariel (via hanabigaildavid)
Food-ology: Mad about Mad Mark's
A little sick on a Friday night… but that didn't stopped me from enjoying another gastronomic adventure  Hello Mad Mark's  Need to try that "Man Sandwich" Grilled Chicken, Angus Beef topped, Fresh Mushroom topped with Melted Mozza……… The "Lumberjack" Angus Beef, Mushroom, Greenbell Pepper, Caramelized Onion topped with Melted Mozza...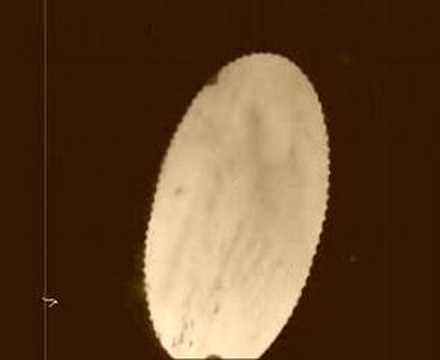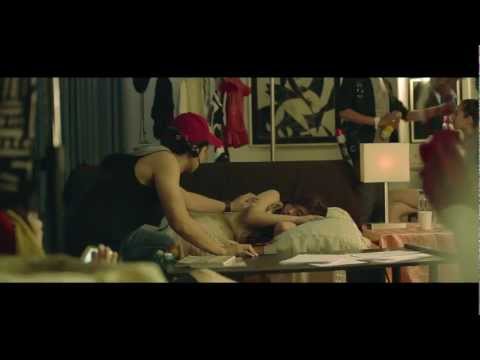 YOU ARE HERE: Accusing God of abandonment →
lighthouseyouth: Can you imagine having so little faith that you planned for the day that God would abandon you? Exodus 16:19-20 19 Then Moses said to them, "No one is to keep any of it until morning." 20 However, some of them paid no attention to Moses; they kept part of it until morning, but it was full of…
Journey Towards My Destiny
This was written 9 years ago… a story that was When I was 11 years old, my mother left for Israel to work there for financial reasons. I understood but at the back of my mind I was questioning God why. I grew up with people knowing that I was ok. I was cheerful but deep down insecurities, doubts, feeling of not belonging filled my mind. Just like any other child, I dreamt of becoming...
Dear Father,
How can my mind and heart not be in agreement at times. My thoughts of him is becoming a thorn in the flesh.  I know we've talked about this, and you said "NO."  I'm praying that you'll  remove what's left of this thing called "love" in my heart towards this guy. It would be great if we can hasten the process :) Love, your daughter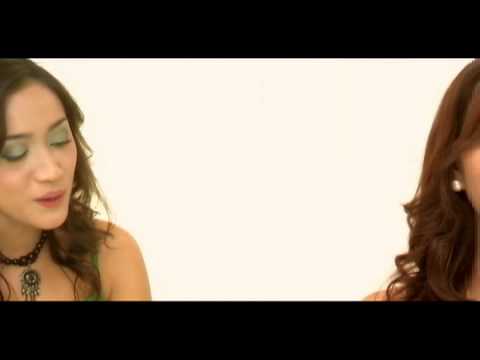 "God is more concerned about your heart than your performance. If your heart is..."
– Joyce Meyer (via panulatnimharia)
"As a very little dust from the clock will disorder a clock, and the least sand..."
– John Wesley
"If you don't feel strong desires for the manifestation of the glory of God, it..."
– John Piper (A Hunger for God)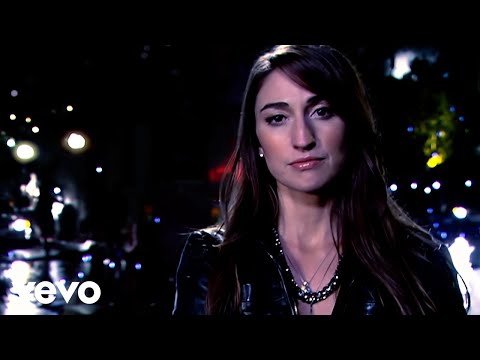 "Go beyond what you see…."
My unexpected turns = His perfect plans.
The Sneaky Sin of Gossip
By Lisa Crum  I've joked for years that if no one sees you eat that piece of candy, the calories don't count! Well, many pounds later, I'd have to say my theory doesn't work! Proverbs 18:8 says, "The words of a gossip are like choice morsels; they go down to the inmost parts." So, if you're thinking that the calories of that juicy little tidbit someone slipped...
Silence
Silence is deafening at times…   but it can be calming Silence is the hardest argument to refute  and it kills the lion roaring inside of you Keep it low, don't disclose (note to self)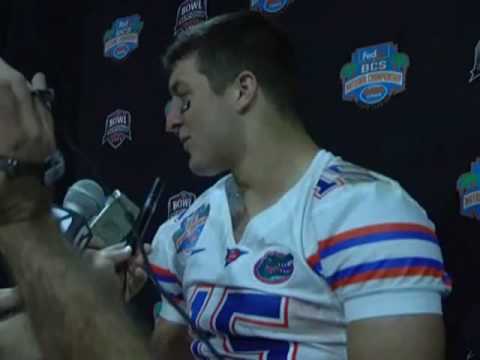 Jeremy Lin draws inspiration from Tim Tebow →
Tim Tebow and John 3:16 →
"Restlessness and impatience change nothing except our peace and joy. Peace does..."
– Elisabeth Elliot (via smilingatthefuture)
my walk talk:
My Sunday afternoon walk: I saw a rainbow today, even if it didn't rain at all. It's amazing how I can see You everywhere To hear You in a personal way And just to get to know You more and more everyday
alpha wishes she can say hello to charlie
10 things I hate about you ... my version
I hate it when you smoke & drink because it's bad for you (I know it's a struggle to quit, but I hope you'll decide to do so) I hate it when you're always late, I know you need more sleep because of those night shifts, but it feels akward to always be the one to wait I hate it when you're angry, because it harbors bitterness in your soul I hate it when you stare...
Lolo's 9th
Today marks the day of Lolo's 9th death anniversary. I miss him so much, but I know and trust that he's in a better place, together with GOD. I will always be thankful to the LORD for lolo. I can only speak good words of who he is as a man, a father (papa to my mother, my titas and tito) and "lolo" to us her grandchildren. Just a thought of him brings tears to my eyes.I...
JESUS let me know you better than yesterday
"Christ became what we are that He might make us what He is"
– Athanasius of Alexandria
at back of my mind, I wish I know how to cartwheel :)
"In my silence oh GOD, you defended me. My help comes from you."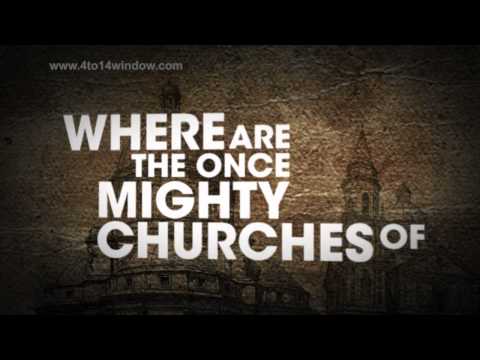 "The voice of God is a friendly voice. No one need fear to listen to it unless he..."
–  A.W. Tozer